My new internet radio station featuring 5 hours of my own recorded and arranged music.

2023 Hummingbird Calendar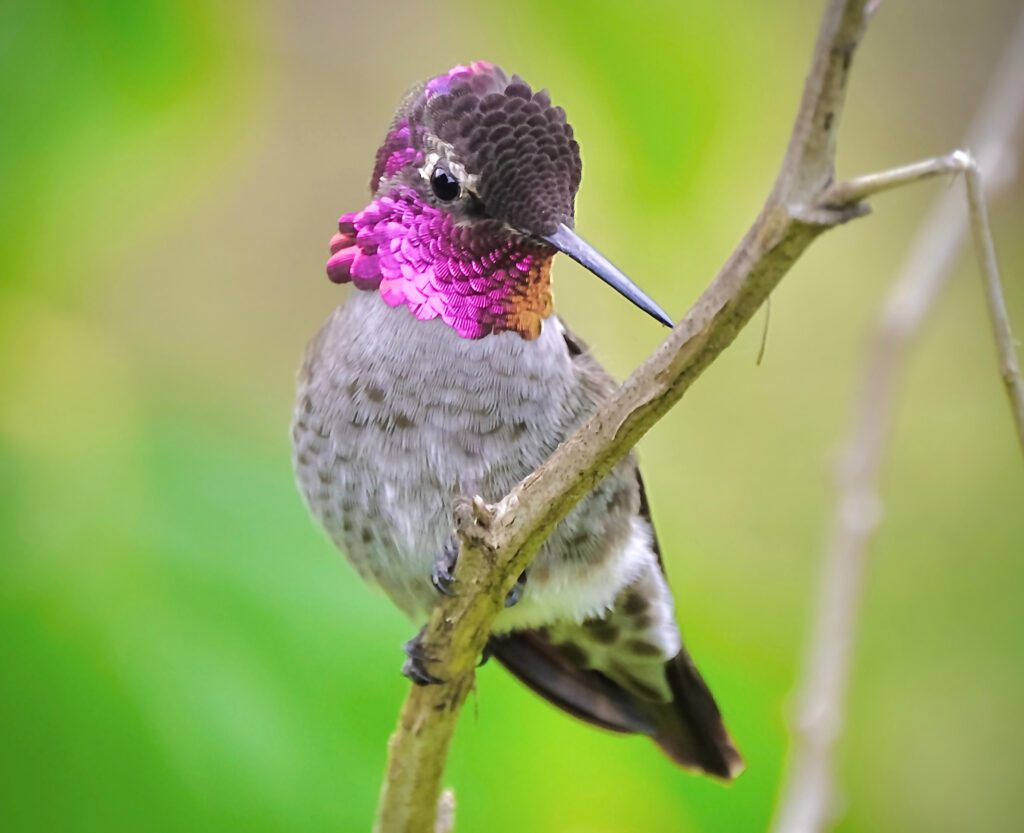 A Sample Nature Music Video featuring the photos and piano music of Jonathan Swanson.
When you join and become member you will have access to my exclusive high resolution royalty free images, latest music recordings, and nature videos.